The new gardens are complete and are already filling up! Only 12 spots remaining. . .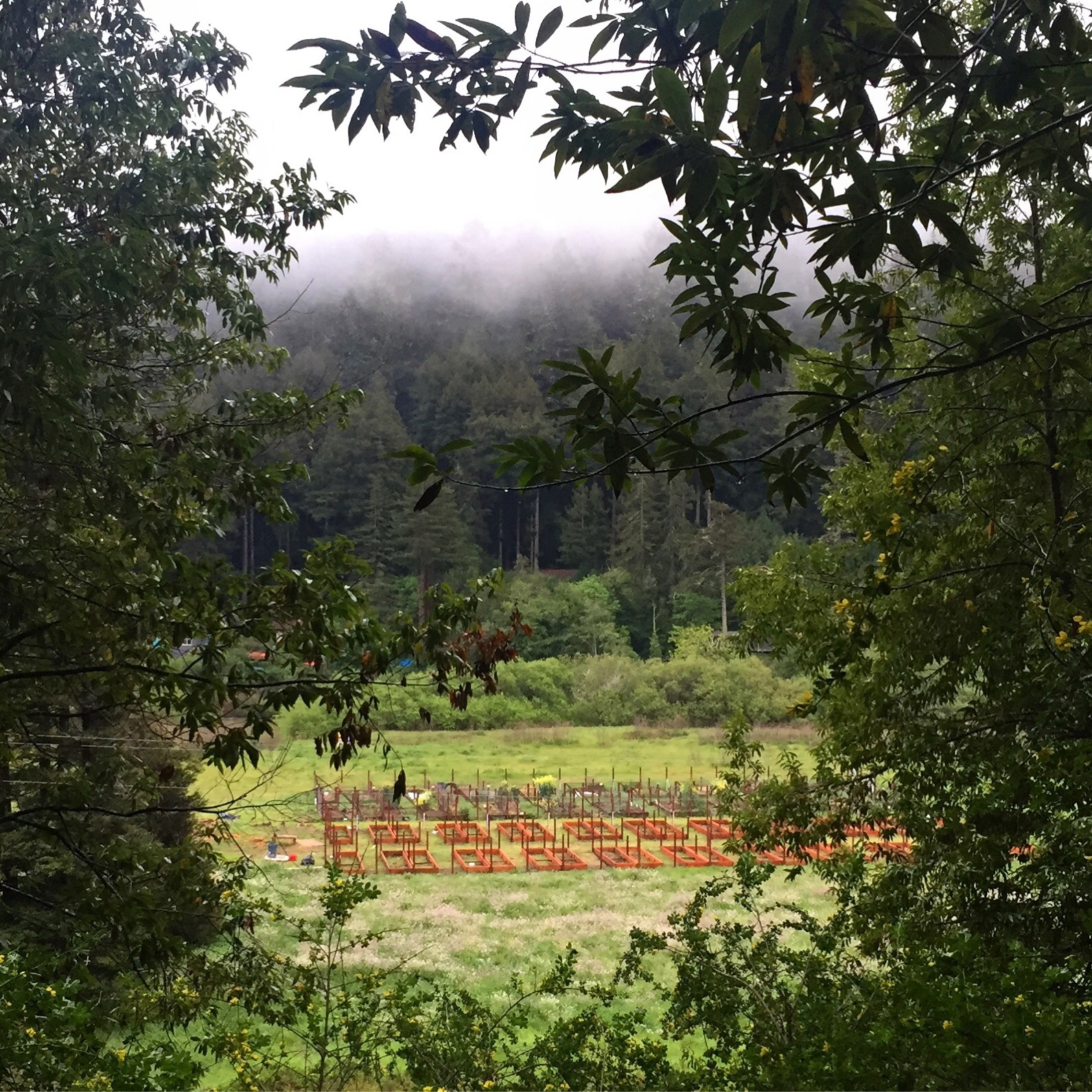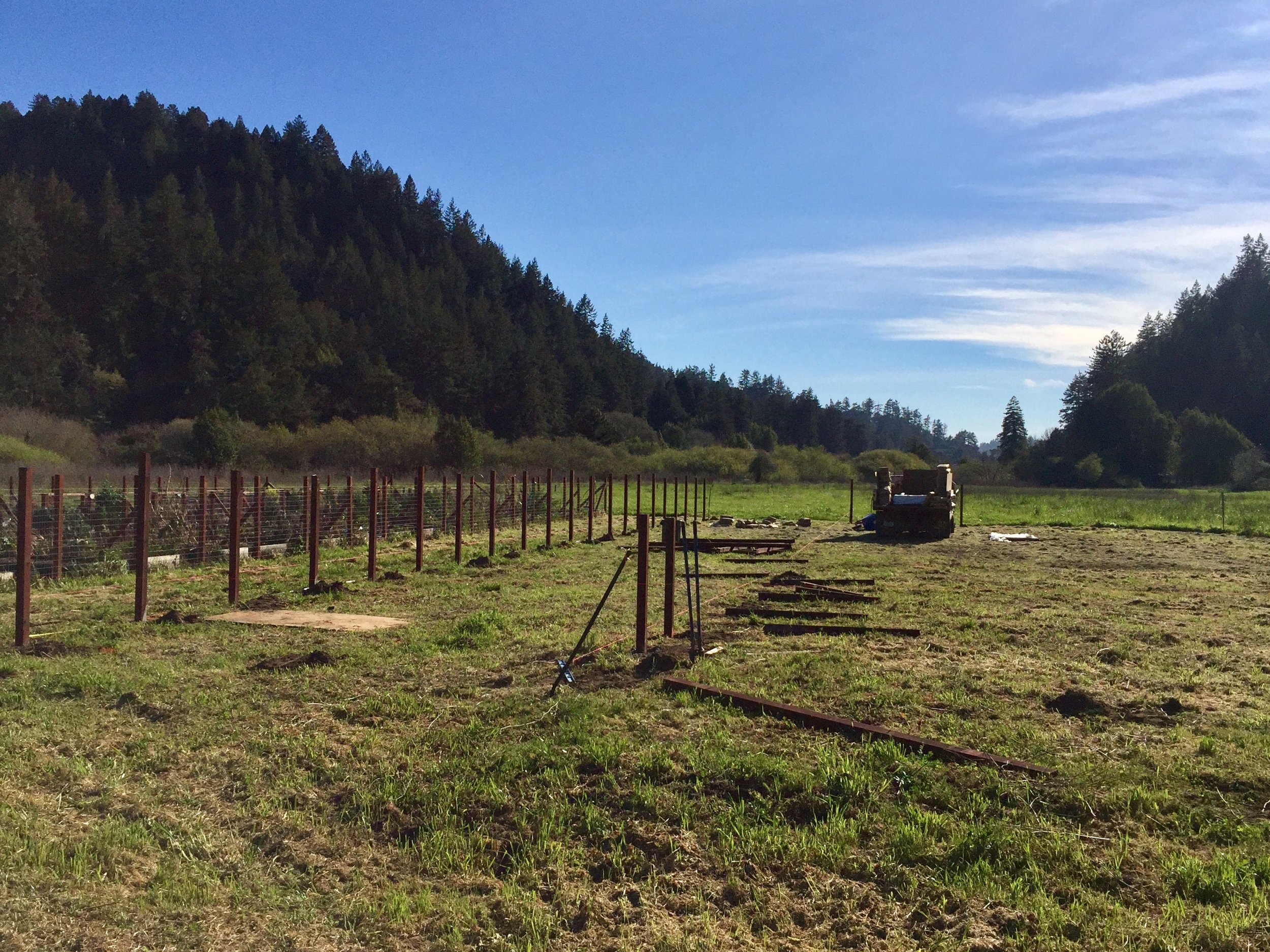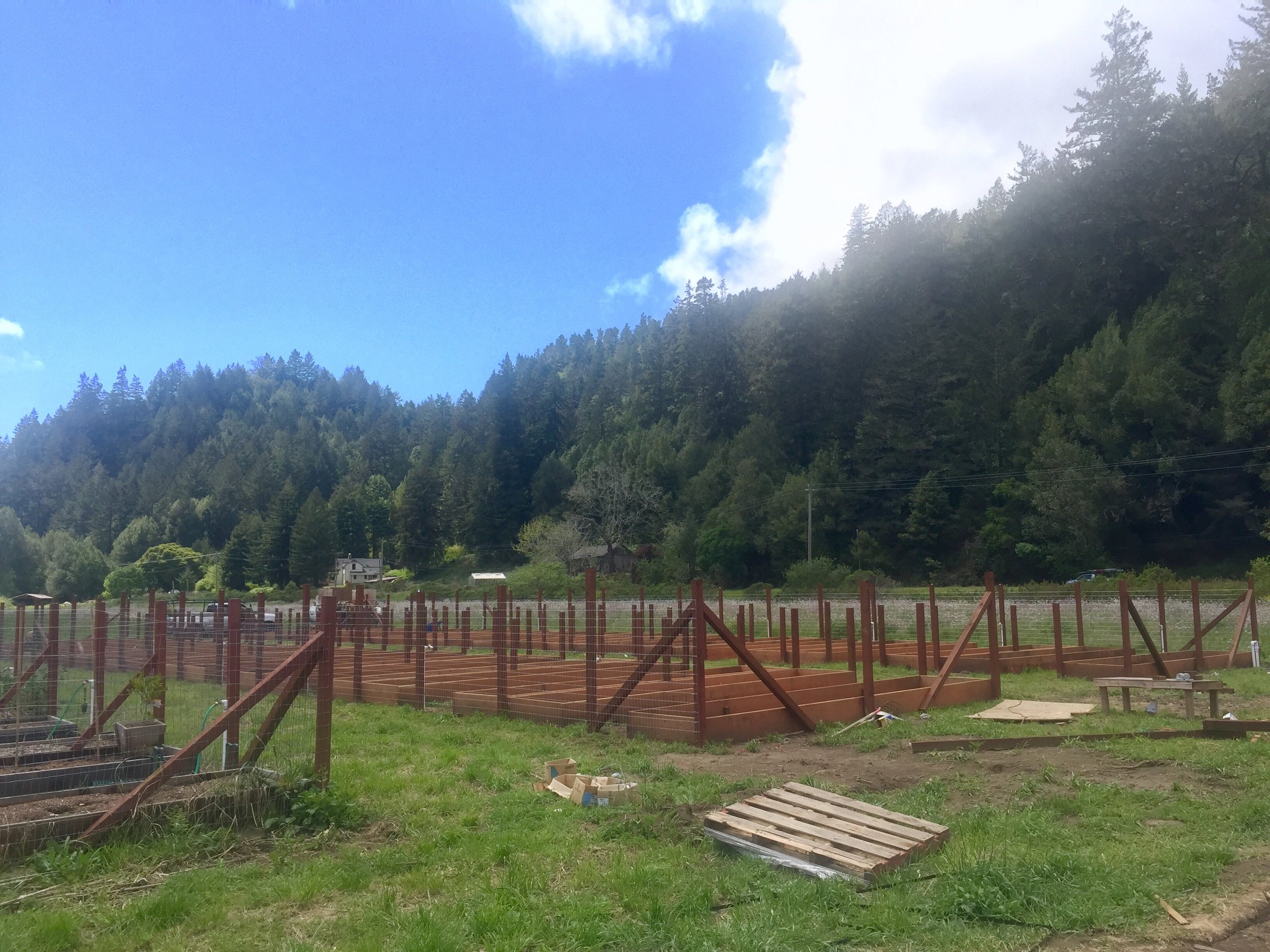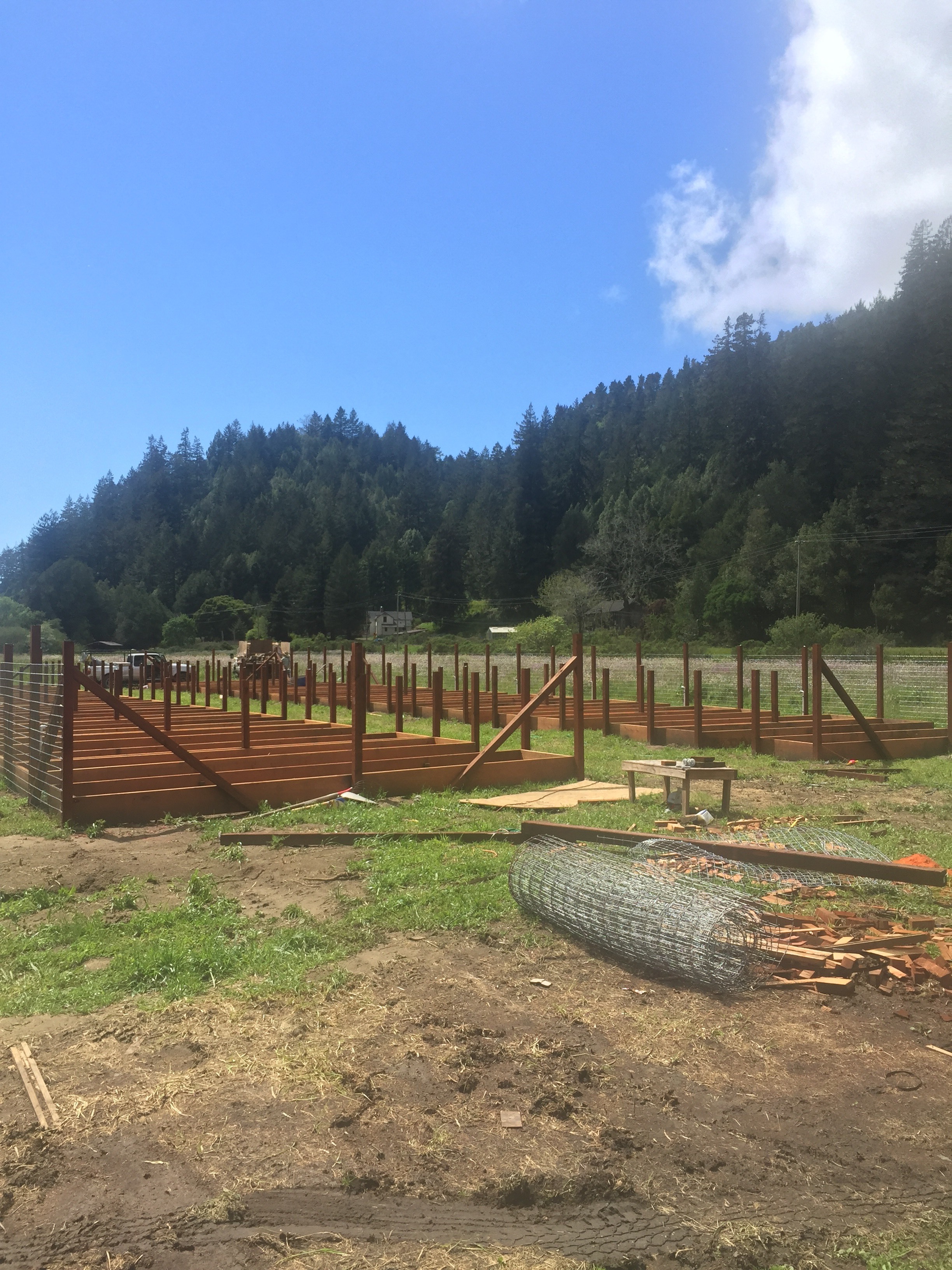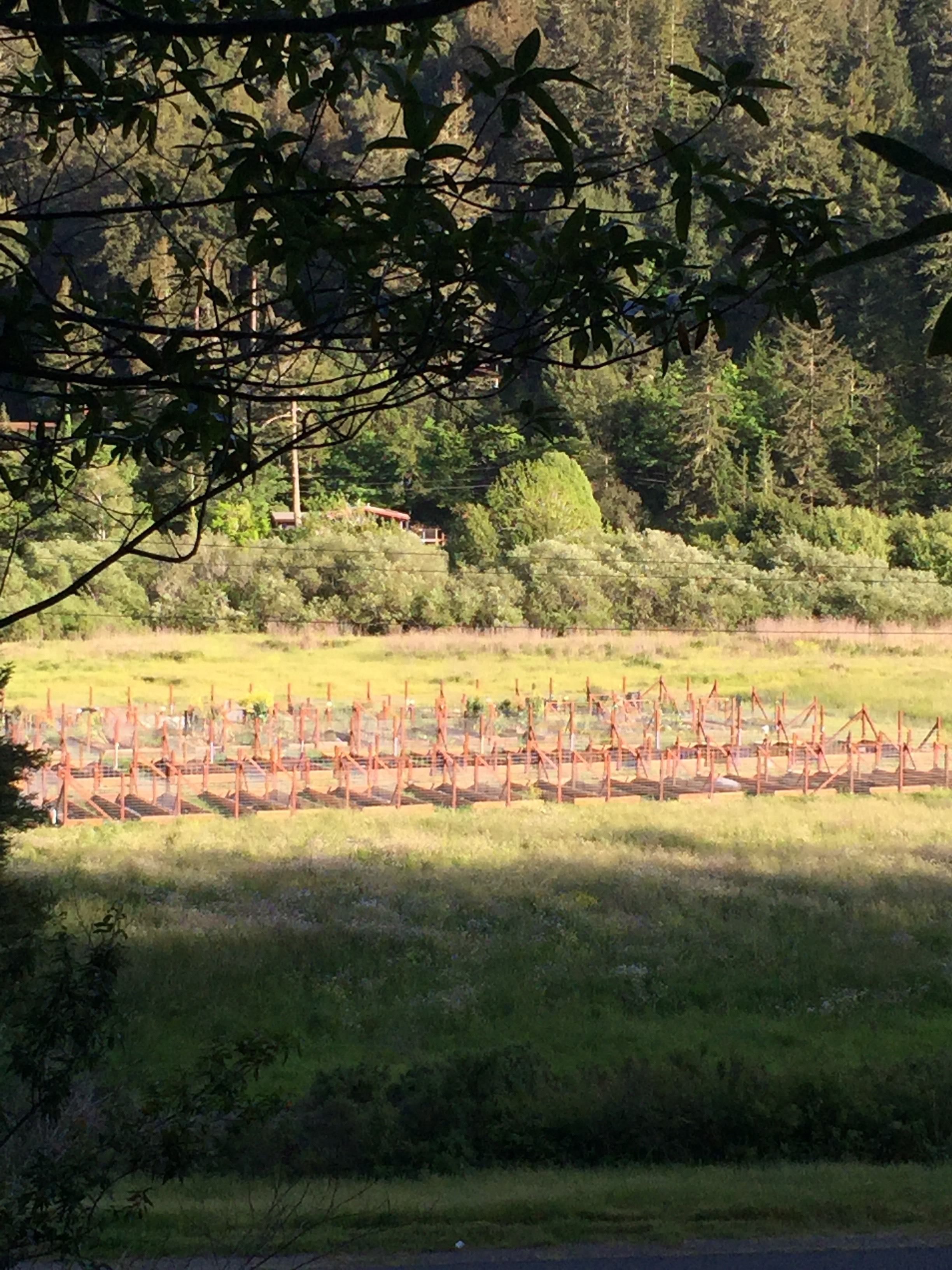 A new group of 20 garden plots are being installed. We expect a finish date in late April. Right now our waiting list is at 10 people, and if you'd like to get a spot visit the plot availability page to be added to the list. When the gardens are finished, I will contact each person, and the first payment of $35 is required the day we meet for you to choose a plot!
Thanks to a friendly neighbor, we now have bees residing on our property. They needed a sunny location, and we can use the pollination for both the gardens and the apple orchard. Happy for this win win situation!